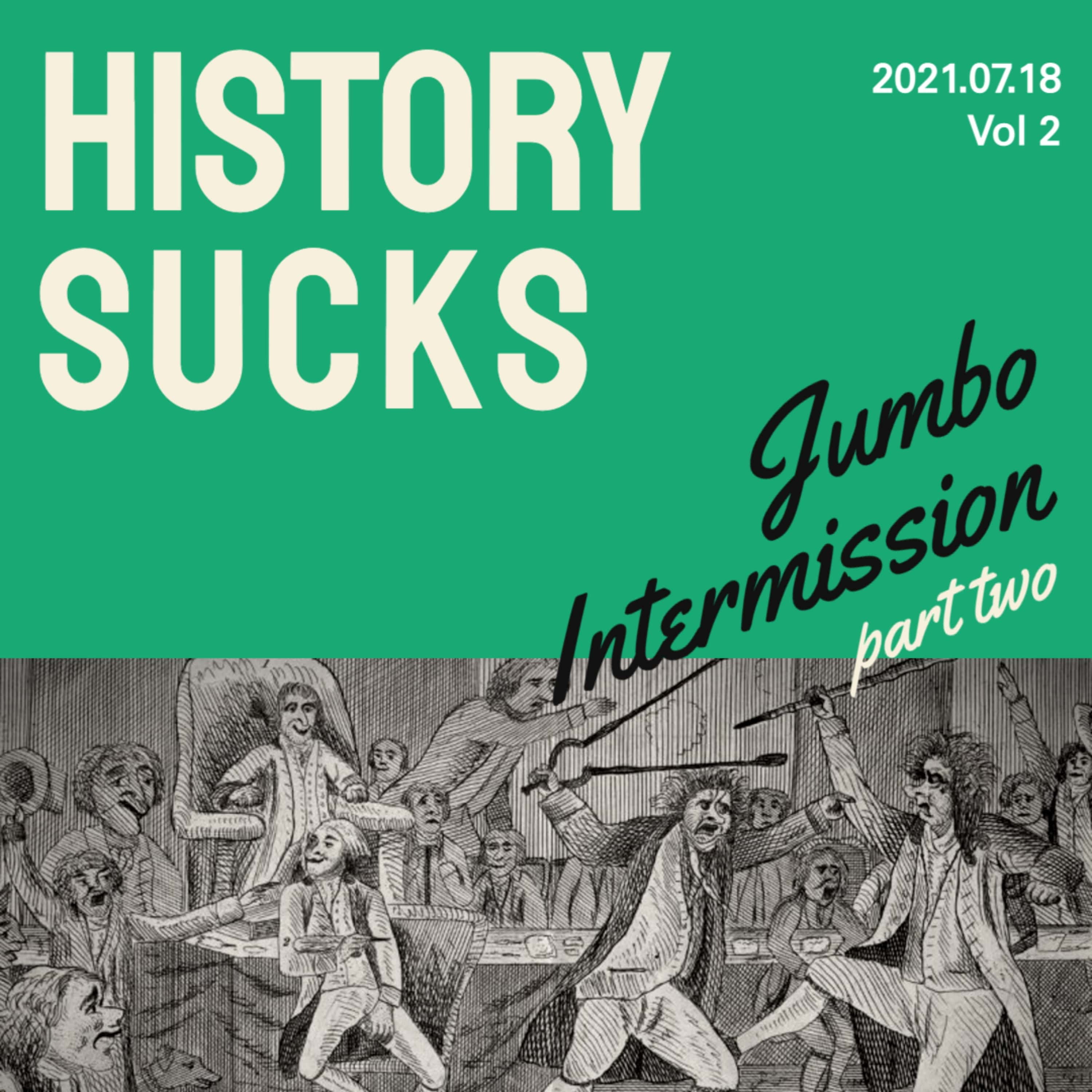 July 18, 2021 10:50 AM PDT
In this episode, Justin and Brian discuss the Senate, its humble origins, and its many august institutions. They talk about the tradition of collegiality and debate before revealing the secret room where children are sacrificed to Moloch before finally answering the question, "Which Senator has the best office?" All this and more!
A bibliography for this episode can be found here
Listen to Jumbo Intermission Part 1
Listen to Jumbo Rising Part 1 and Part 2 to learn about young LBJ and the mystery of Box 13!
Show theme music provided by Bjørn