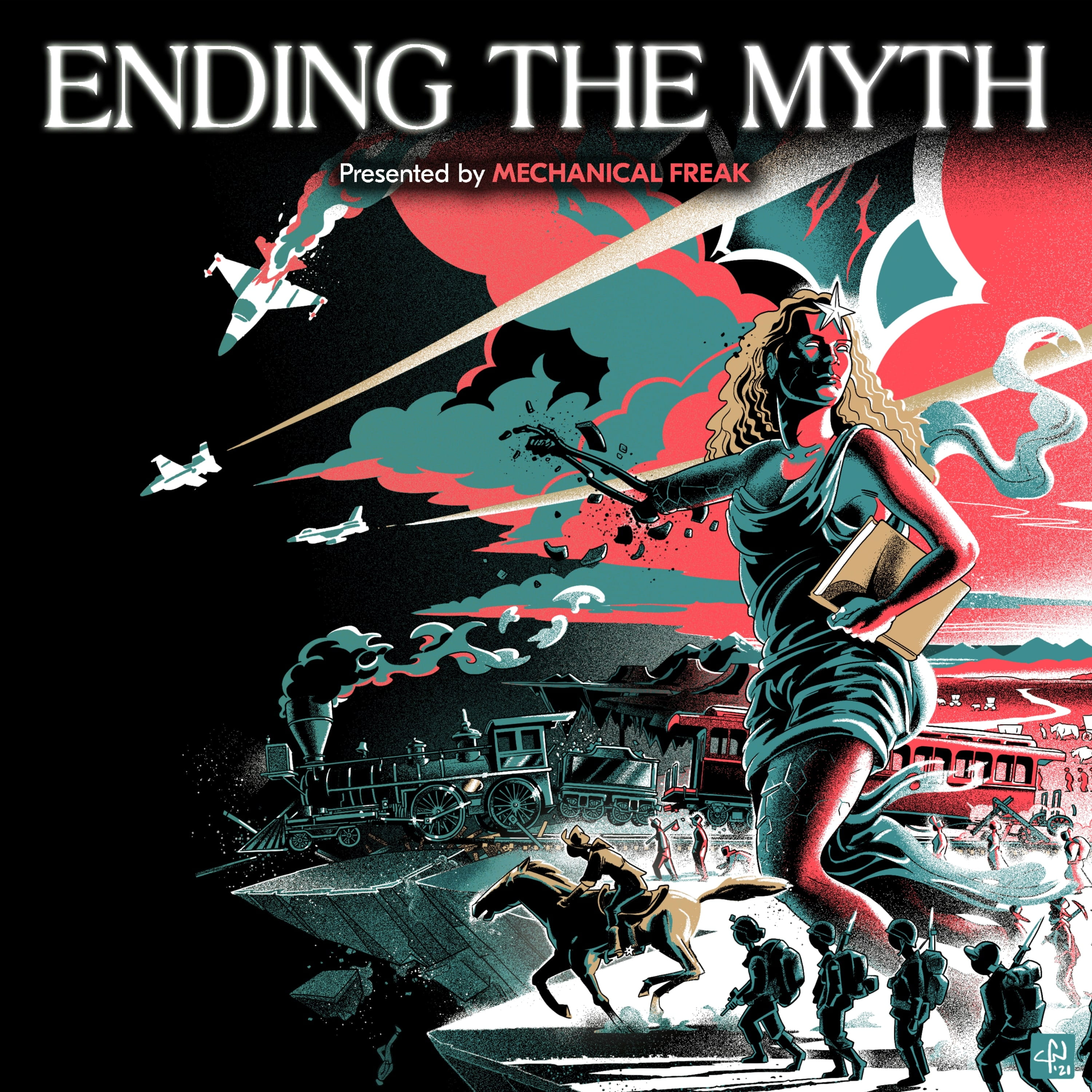 October 31, 2021 11:00 AM PDT
We take a detour from End of the Myth to discuss the rise of the abolitionist movement and delve into how the Civil War broke the Jacksonian consensus. Ultimately, we leave on a cliffhanger: "Will the US be able to maintain this momentum to build a more equal society by seizing on the revolutionary potential of the moment? Or will it use racism, violence, and westward expansion to crush resistance to capital?" You will have to wait until next week to find out!
Visit the Ending the Myth page for updates, sources, and suggested readings
Up Next: We will have a very special guest on to talk Andrew Johnson, covering material discussed in chapter 6 – "The True Relief" of End of the Myth.
Show music by Bjorn/Fleksor
Show art by Carl