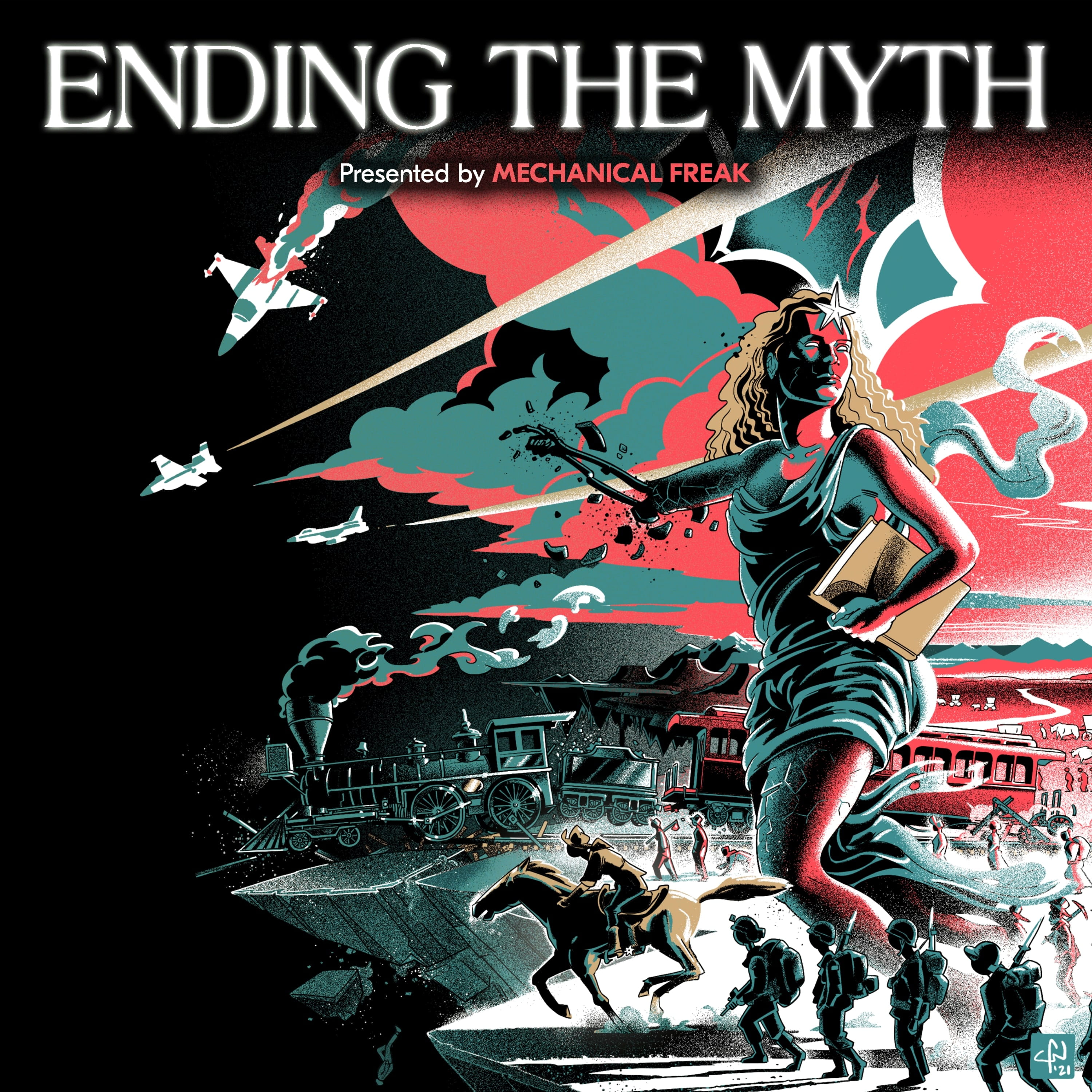 October 24, 2021 11:00 AM PDT
Historian, friend of the show, and fellow Texan, Mary Anne Henderson joins us to talk about Texas. We talk how and why it was settled and revisit the nearly totally forgotten Mexican War. We will be discussing material covered in chapter 5 from The End of the Myth and much, much more!
Visit the Ending the Myth page for updates, sources, and suggested readings
Up Next: We are having an off-book discussion of the abolitionist movement, so why not check out Philip Foner's writing on slavery and organized labor as well as WEB Du Bois discussion of "the general strike" of slaves during the Civil War.
Show music by Bjorn/Fleksor
Show art by Carl