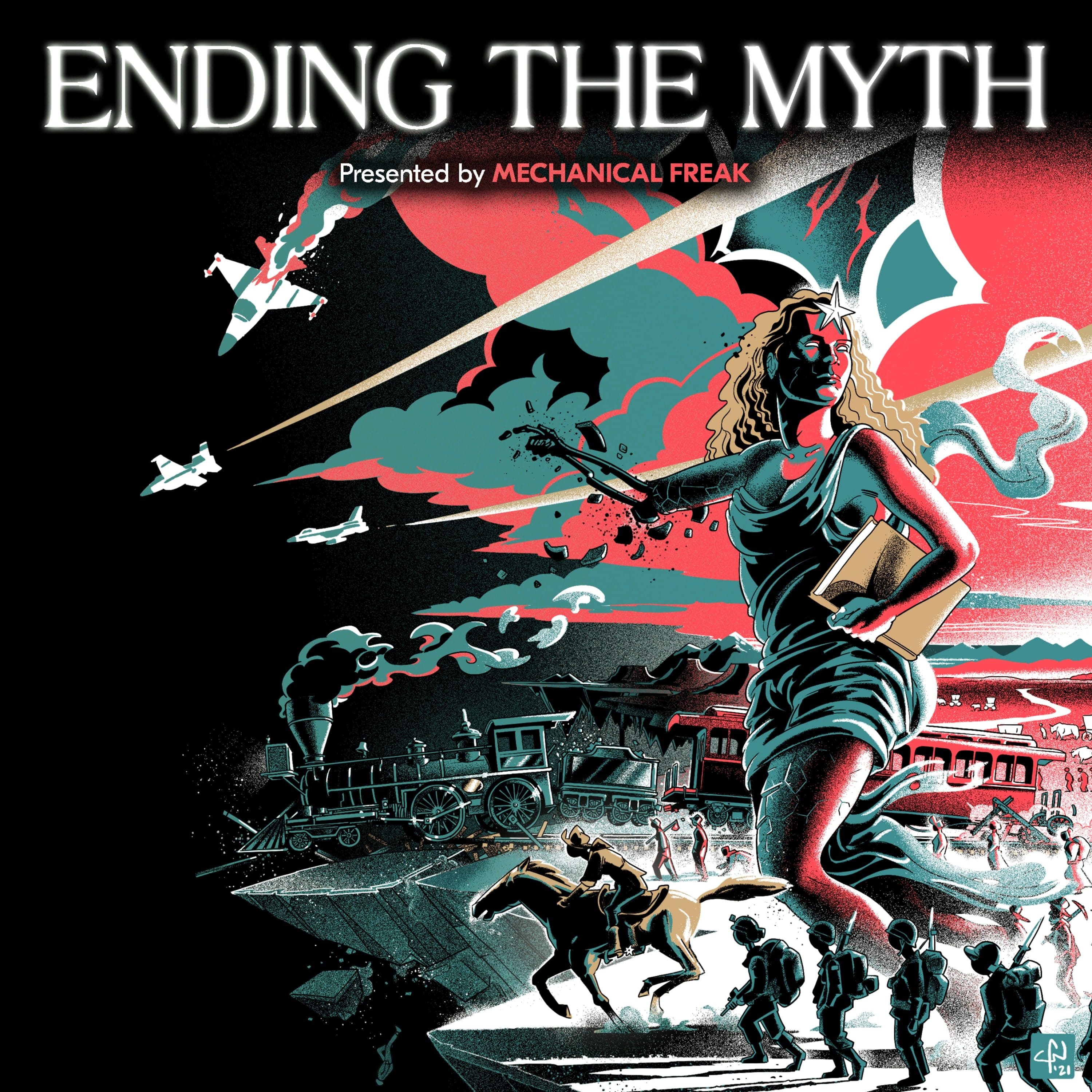 February 5, 2023 8:00 AM PST
Munya and Brian get together to expand on some of the ideas covered in episodes 22, 23, & 24 as well as answer some listener questions. They talk Richard Nixon, foundational Marxist concepts, where healthcare went wrong, the antiwar movement, and why the Left disintegrated.
Visit the Ending the Myth page for updates, sources, and suggested readings
Up Next: We have a special bonus episode for you where we will be discussing the movies M*A*S*H (1970) and Southern Comfort (1981) and the impact that the Vietnam War had on cinema.
Show music by Bjorn/Fleksor
Show art by Carl