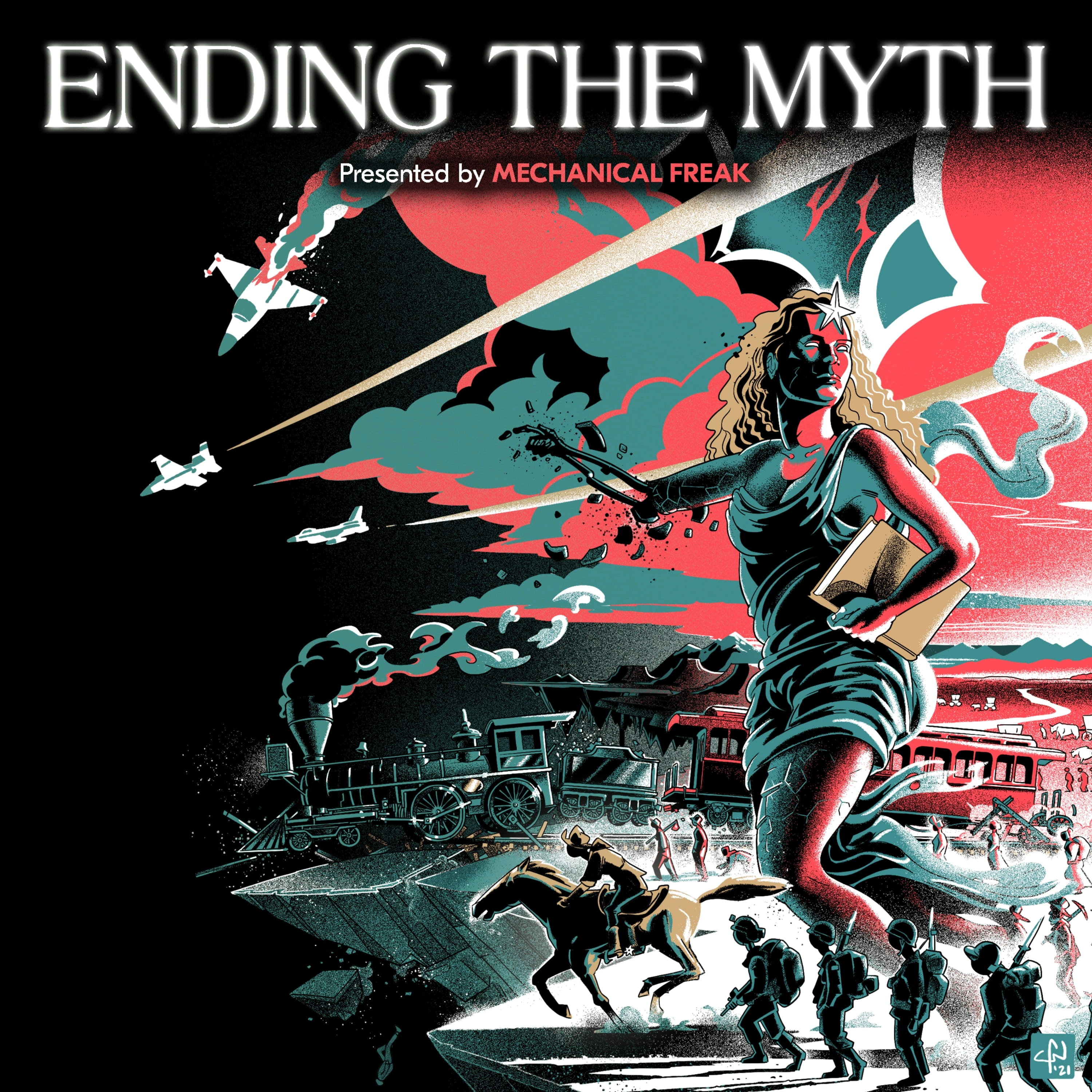 December 11, 2022 9:20 AM PST
Ending the Myth is back from our recent hiatus! And we are grimmer and more depressing than ever! This week Munya and Brian discuss America's foreign policy in the first three decades of the Cold War by looking at the genocide in Indonesia and the American invasion of Vietnam. This part 2 of a two-part discussion of the early Cold War meant to pair with Chapter 11 of The End of the Myth.
Visit the Ending the Myth page for updates, sources, and suggested readings
Up Next: We will be discussing America's Civil Rights Movement through the perspective of American foreign policy. This is meant to pair with Ch 12 - Some Demonic Suction Tube from Greg Grandin's The End of the Myth.
Show music by Bjorn/Fleksor
Show art by Carl