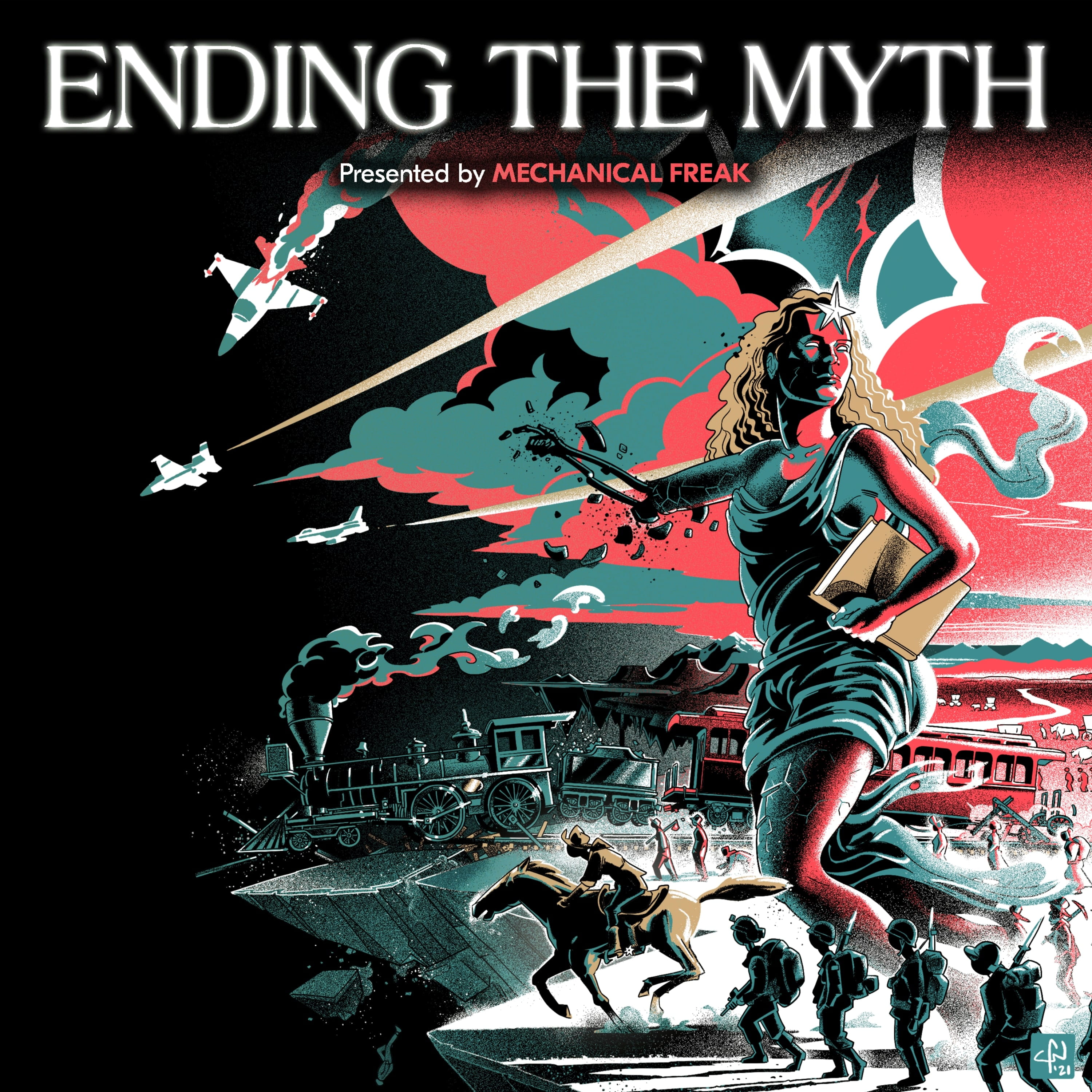 February 6, 2022 11:00 AM PST
Munya and Brian talk about Chapter 10 of The End of the Myth and the dreaded 7-letter word, "fascism." They discuss the material and psychological forces at play during the 1930s as well as the role of liberalism in midwifing fascism into being in Europe. They bring Rajani Palme Dutt and his 1934 book Fascism and Social Revolution into the discussion to provide some on the ground analysis of Europe in the inter-war years.
Check out Chapters 1-4 from Rajani Palme Dutt's Fascism and Social Revolution (1934)
Visit the Ending the Myth page for updates, sources, and suggested readings
Up Next: We will have on friend of the show Justin Roll to discuss Harry Truman and the beginning of the Cold War!
Show music by Bjorn/Fleksor
Show art by Carl