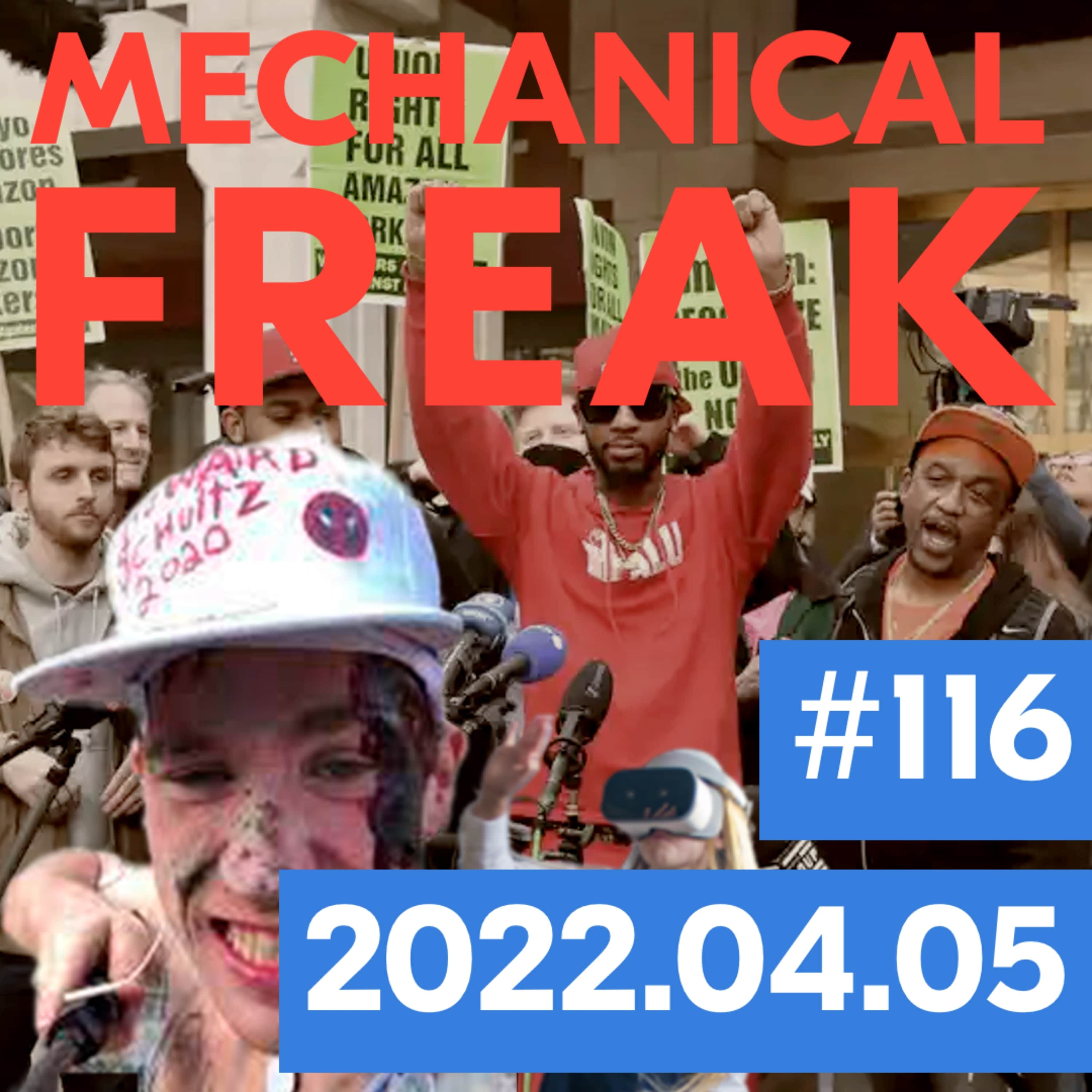 April 5, 2022 9:04 PM PDT
Greg and Brian catch up with labor news from around the country. We celebrate a big win for Amazon workers and hear the plight of Seattle billionaire, Howard Schultz. Then we get a taste of what it takes to win a Pulitzer in today's world of hard-hitting journalism.
Become a Patron and get access to exclusive Patreon content!
Check out the Ending the Myth podcast with Munya and Brian!
Read some actually good journalism from 1982