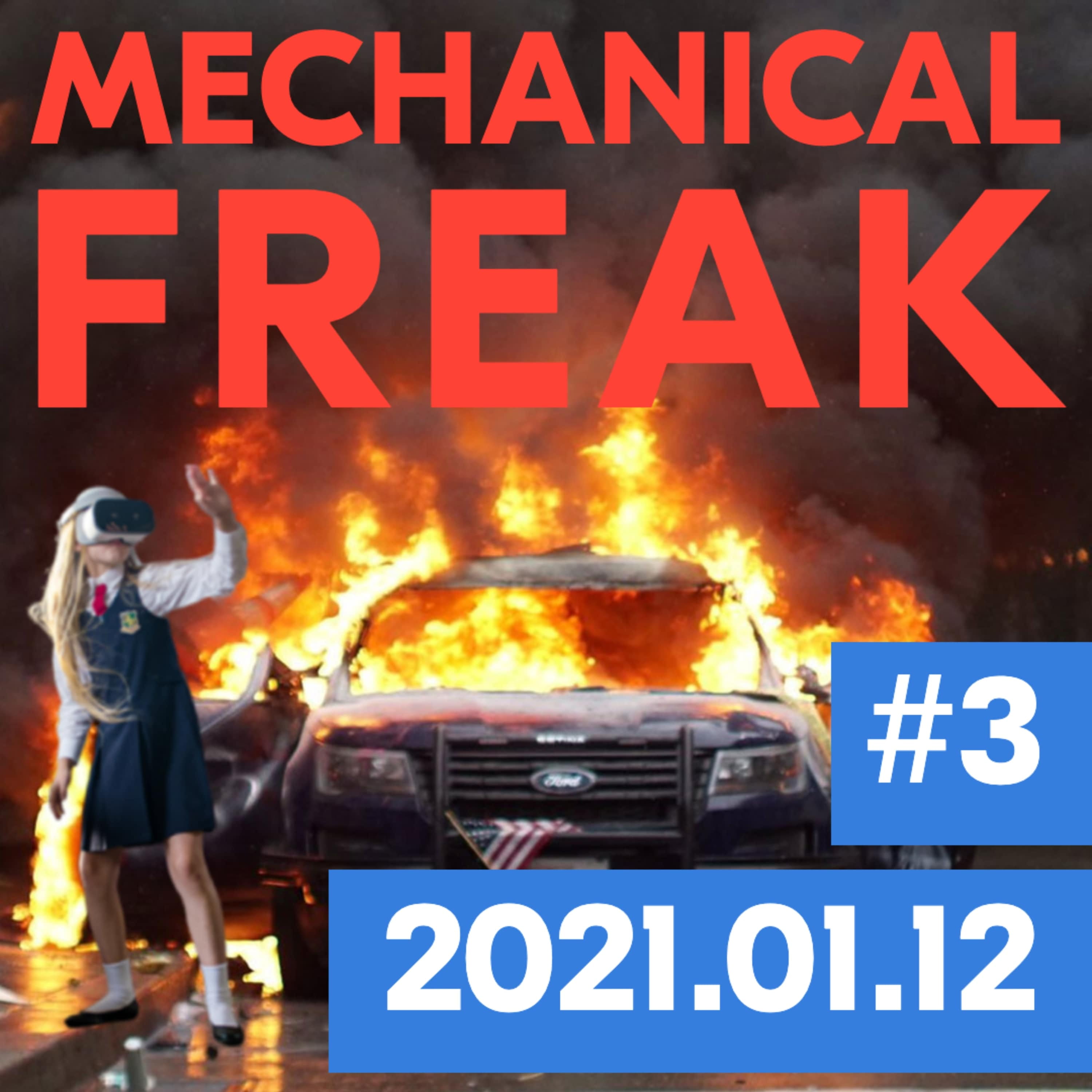 January 12, 2021 4:00 PM PST
Greg, Brian, Munya, and Colin are joined by the Seattle half of the Minion Death Cult (@miniondeathcult) podcast, Alexander Edward (@flieldy), to talk about Seattle Police and the fate of Mike Solan in light of recent retweets and posting, and to further examine the events at the Capitol last week, and what has followed in their wake.
Follow Alexander @flieldy and listen to Minion Death Cult to stay abreast of CHUD activity. Listen to Alexander's recent appearance on Struggle Session and Butt Fest 2000 with Street Fight.
Read Brian's latest piece, "Thoughts on the Police Response in DC," on Mechanical Freak