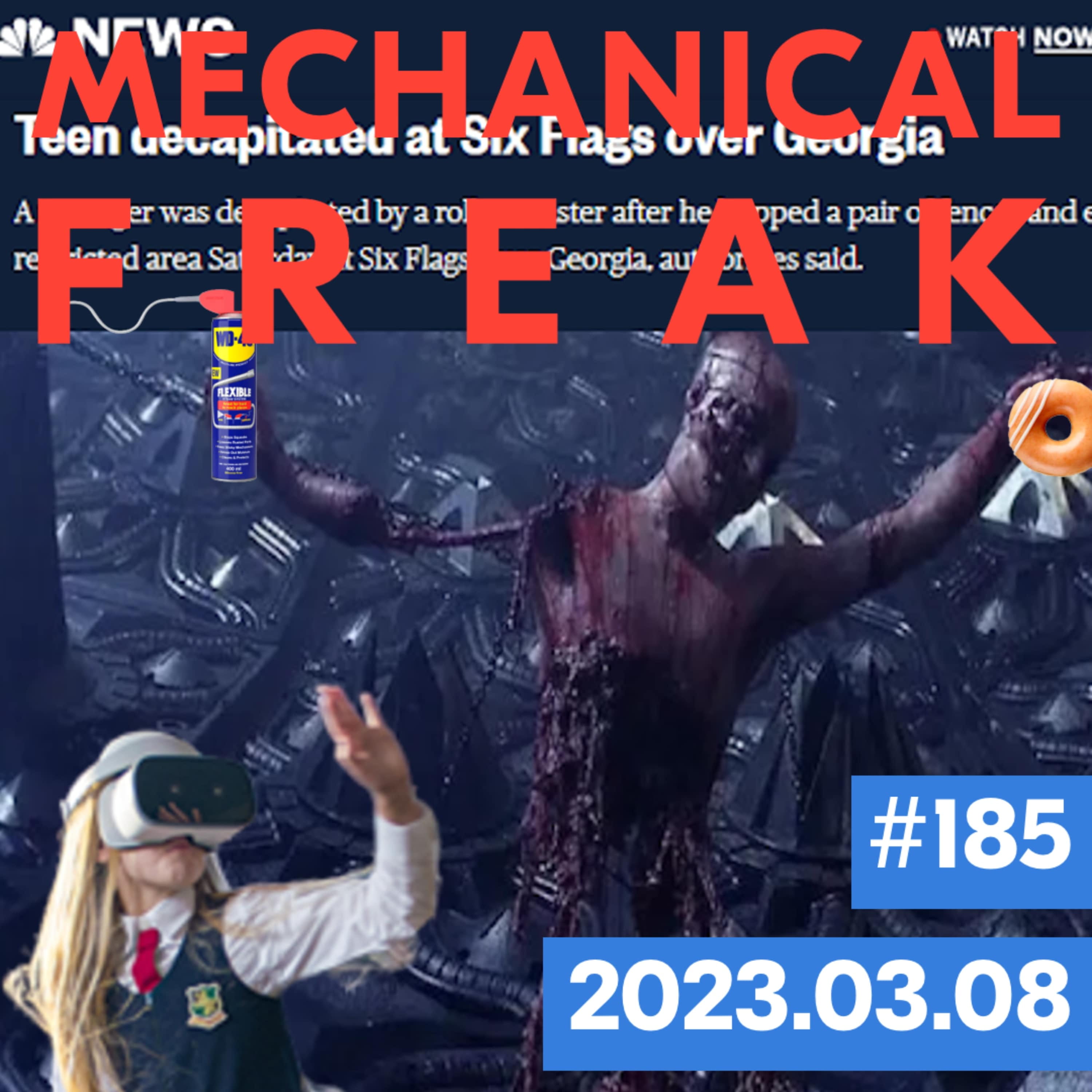 March 8, 2023 3:24 PM PST
The boys get together to discuss the hottest new trend for the new year, "premiumization." Will this be the secret sauce that unlocks wonderful new delights here-to-fore unseen? Or is it part of the slow descent down into Lovecraftian horror that is living in modern America? Only time will tell!
Make sure to check out Ending the Myth to see how we got here!
Looking for someone to blame? Check out our obituary for Jimmy Carter, available now!