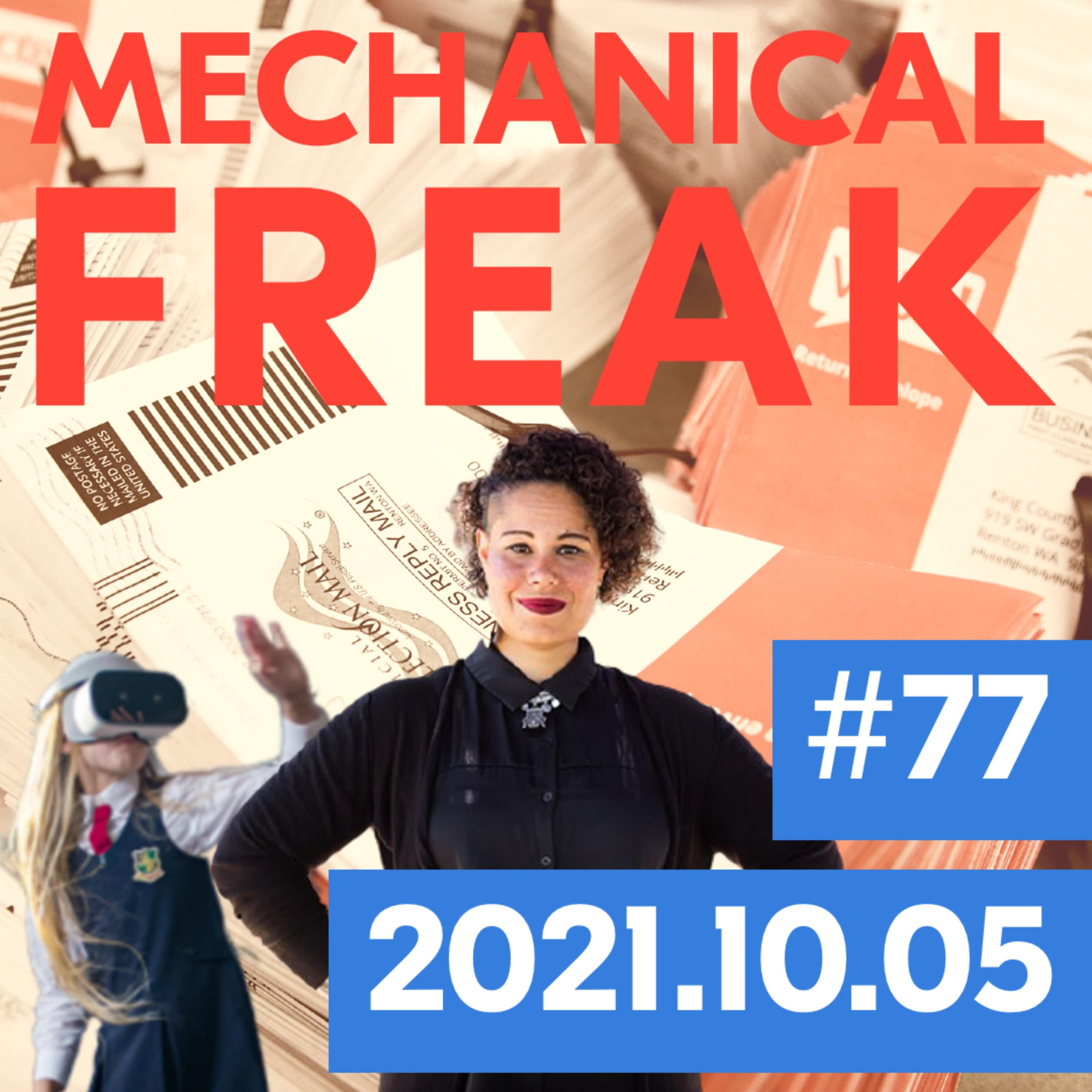 October 5, 2021 11:08 PM PDT
Greg and Munya are joined by star Nikkita4Nine volunteers and campaign workers Aun, Sunny, Rico, and Iman. We discuss Nikkita Oliver's campaign for Seattle City Council Position 9, why they decided to volunteer, memorable stories from canvassing people's doors, getting to know our neighbors, and why the fight for city council matters for the future of the city we love.
Volunteer for the Nikkita4Nine campaign.
Learn more about Nikkita Oliver's platform for City Council.
Don't forget to vote early! Register to vote online.