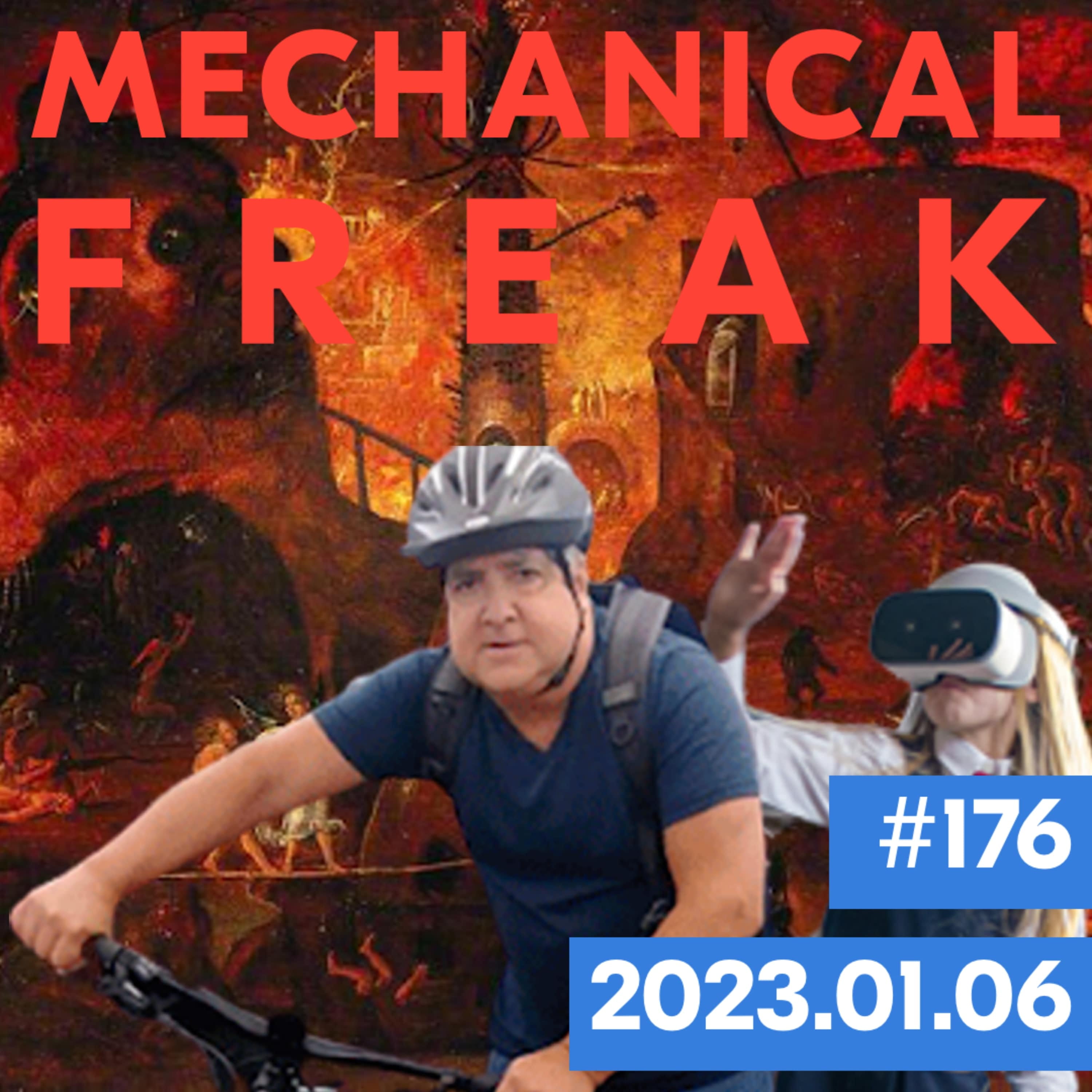 January 6, 2023 10:45 PM PST
The gang takes a minute to reflect on all the ways that we plan to defile Dori's corpse after we dig it up next week before discussing what the future might hold for two of our most beloved City Council Members.
Become a Patron of Mechanical Freak!
Check out Ending the Myth every Sunday on Mechanical Freak!