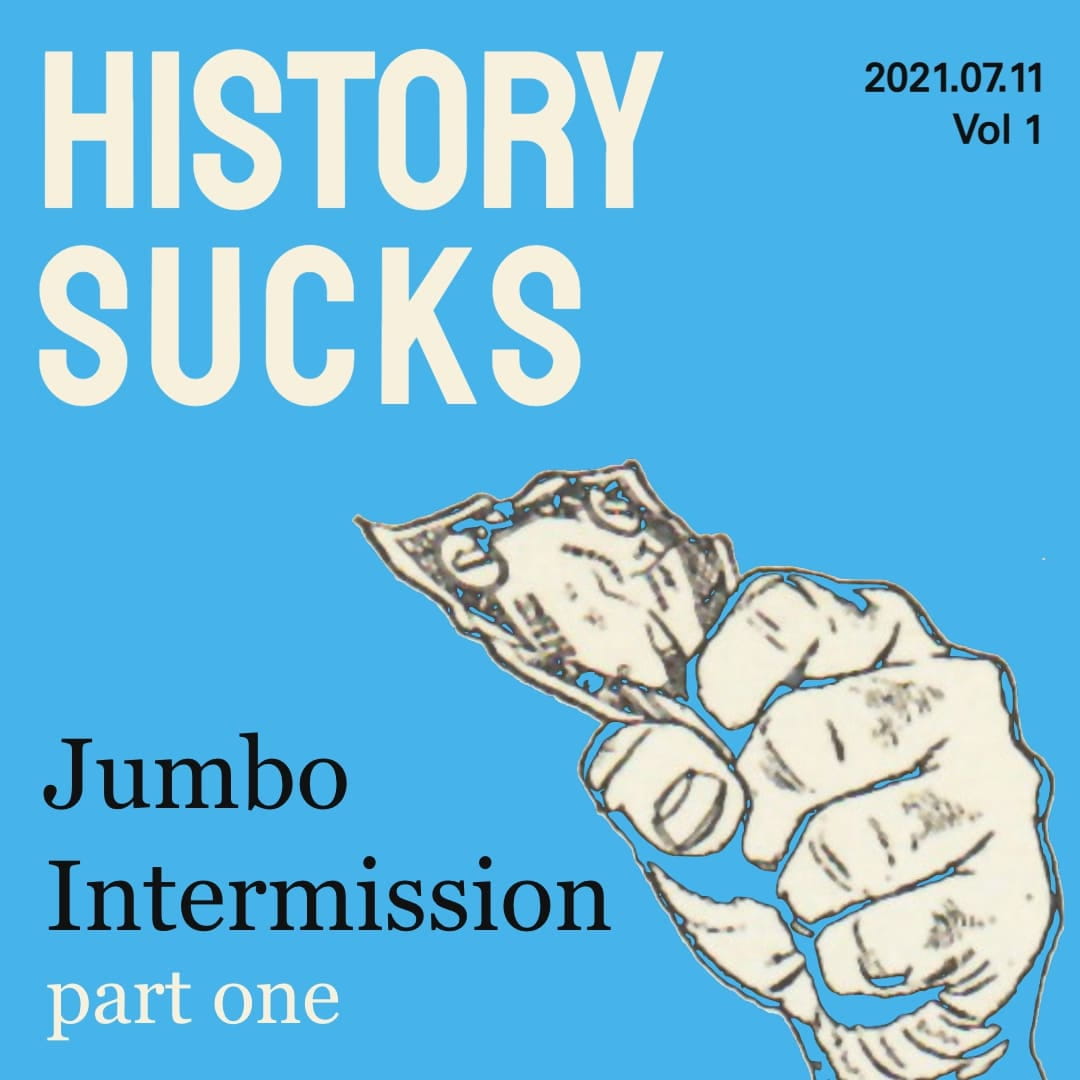 July 11, 2021 11:00 AM PDT
Jumbo returns as we discuss the post-WWII reactionary turn. This episode has something for everyone to hate! We talk about the connection between the CIA & abstract expressionism, we use the word "pomo," we talk about what Trotsky was up to in Mexico, and we finally take Elia Kazan down a peg or two.
Find a bibliography for sources used in this episode here
Listen to Jumbo Rising Part 1 and Part 2 to learn about young LBJ and the mystery of Box 13!
Show theme music provided by Bjørn