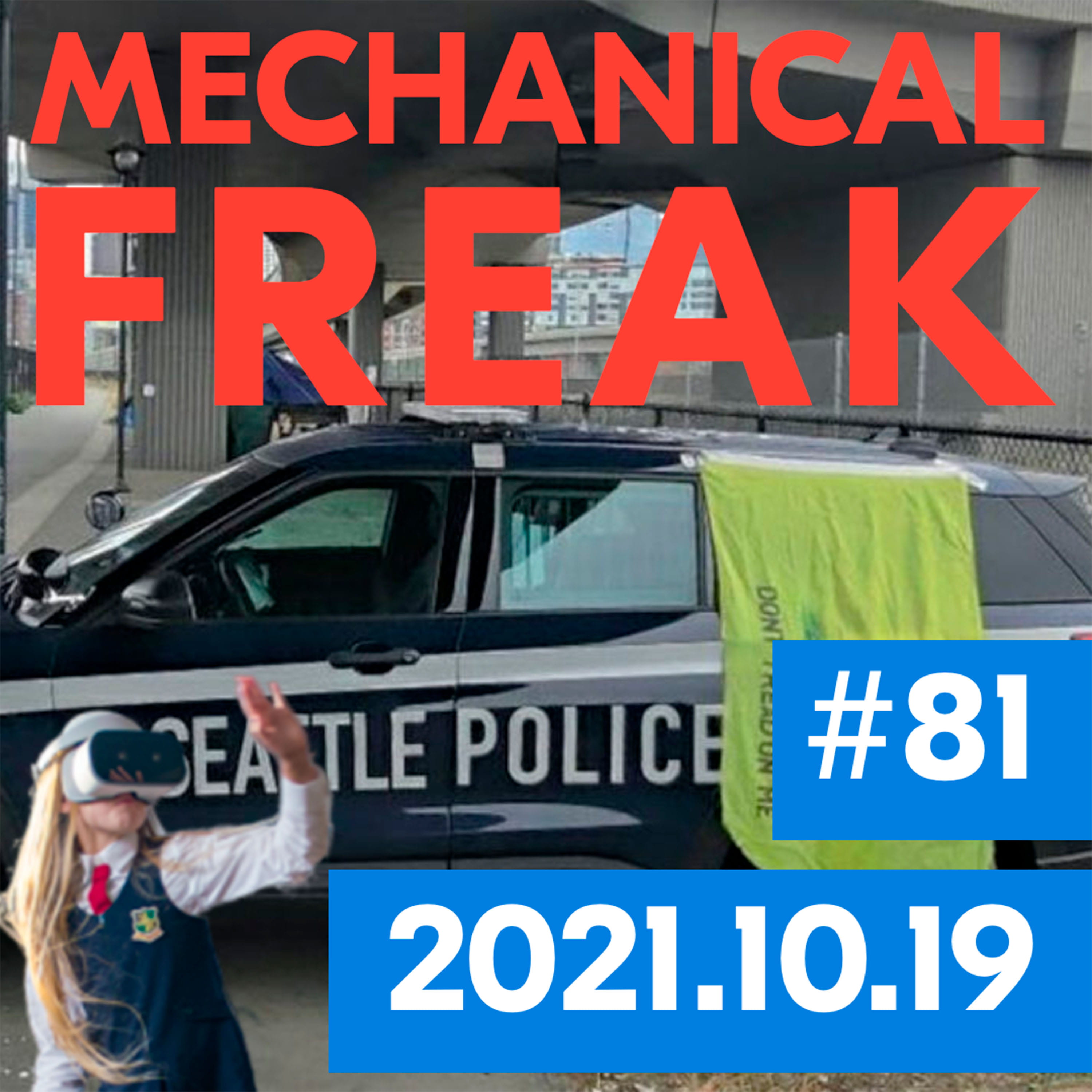 October 22, 2021 3:00 PM PDT
Greg and Munya consider the culture war in light of Seattle Police Department antics about vaccination, the life of Colin Powell in light of its loss, the fourth wall breaking cringe comedy commencing at John Deere during the strike and the prerogatives of the Masters of Business Administration, and the imminent Seattle election and what you can do in these Last Days.
Volunteer with Nikkita Oliver's campaign for Seattle Council Position 9 and consider donating
Volunteer with Nicole Thomas-Kennedy's campaign for City Attorney and consider donating
Don't forget to vote! Register to vote online.