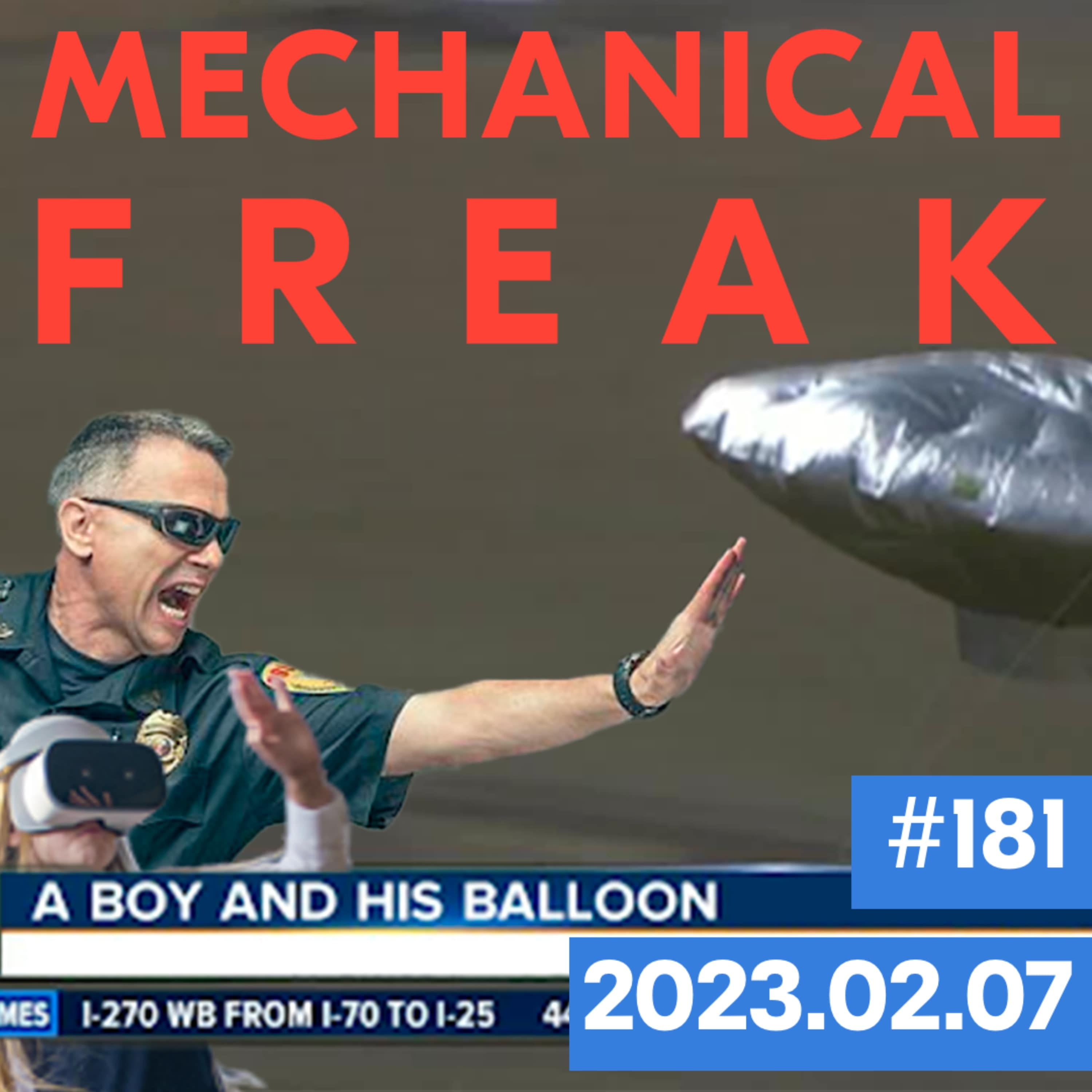 February 7, 2023 7:50 PM PST
Greg & Brian see what is the latest outrage that has conservatives shitting their pants before diving into some statewide measures that are on the ballot this February.
Become a Patron of Mechanical Freak for more bonus content!
Make sure to check out Ending the Myth before history ends for good!