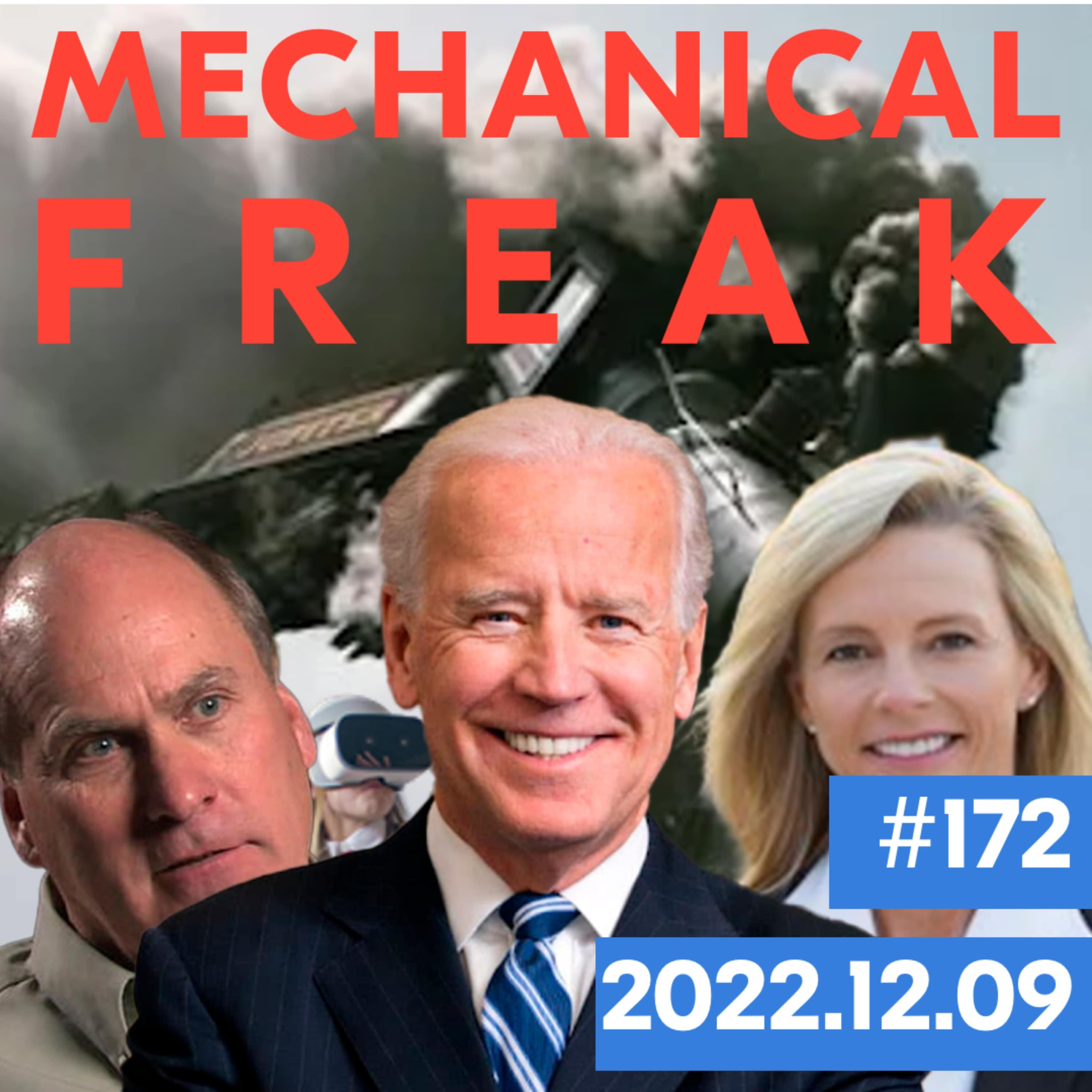 December 9, 2022 3:30 PM PST
Brian & Munya get together to congratulate their friend and new boss, Dr. Jennifer Posa, on her new promotion. Then they stick around to talk about the Democrats voting to break the railroad strike and give some thoughts on the mass shooting in Colorado.
Listen to Brian talk about polling on Doomed Planet ep 79 - Flawed Pollster Stuart Elway
Get ready for the new Ending the Myth by checking out our previous 25 episodes!