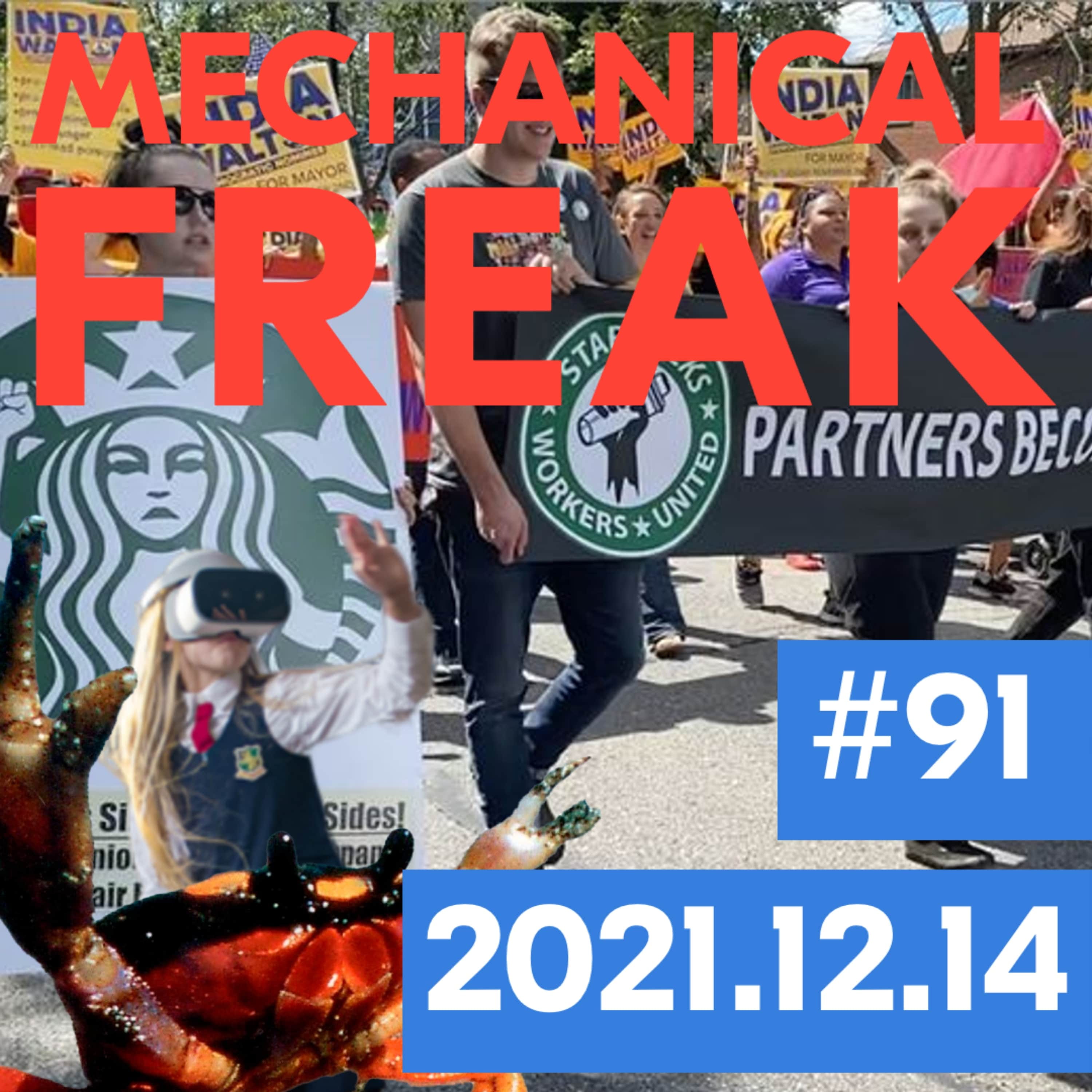 December 14, 2021 9:15 PM PST
Greg, Cassidy, and Brian get together to discuss the victory for Starbucks workers in Buffalo and try to untangle exactly what happened in the vote that is being contested. Then, Brian is forced to spit out his Raisin Bran as he learns about how workers are treated at Kelloggs.
If you're a starbucks worker and want to organize, check out this thread to get connected with Workers United in your area.
Want to help out the Kellogg's strikers? Yes, of course you do, so go here to learn how.